Community encourages commitment. Commitment Produces results.

JOIN A GROUP. CHANGE YOUR LIFE
Group Start Date: January 9th, 2017

Click here to REGISTER now!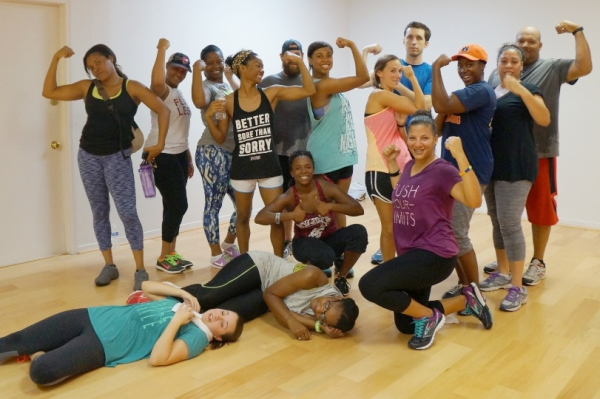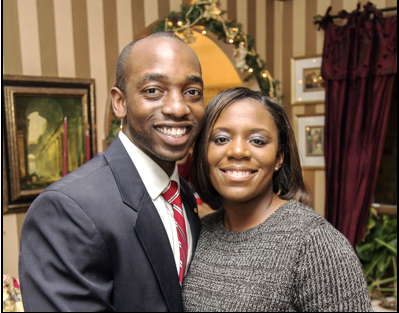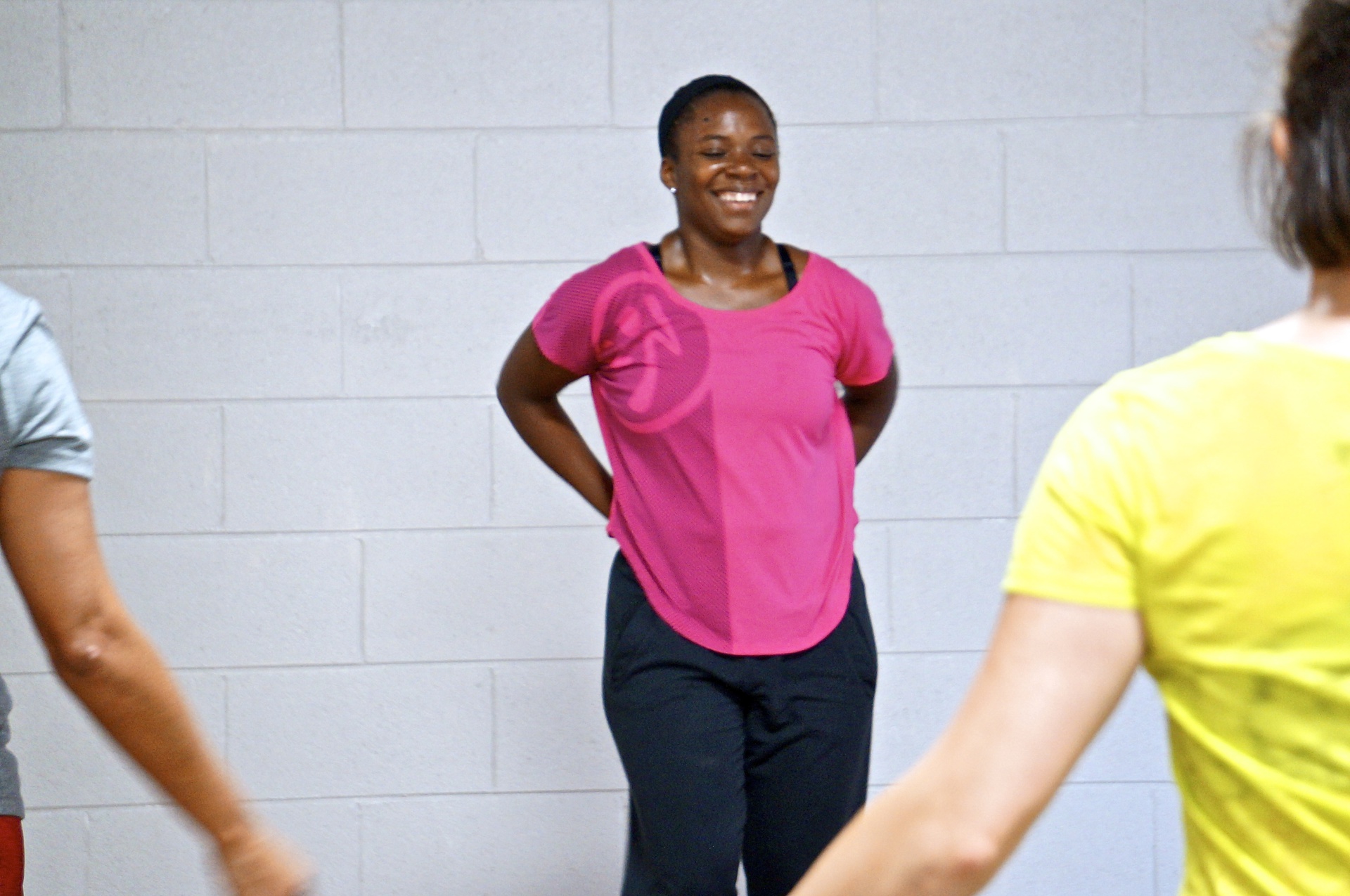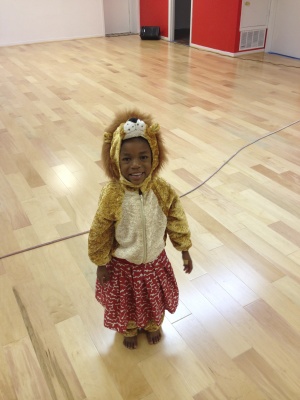 Accountability    Coaching    Classes    Success
Renovate LifeStyle Groups are healthy lifestyle accountability groups designed to assist individuals in reaching their health and wellness goals by teaching simple healthy habits in a fun community environment. 
Why Join a Renovate LifeStyle Group?
Community: Most of us know that commitment produces results. But what we often forget is community encourages commitment. It's called accountability. Renovate LifeStyle Groups provide the opportunity for friends to encourage you when you're starting, push you when you're stalling, and celebrate successes big and small. Renovate Life was founded to connect and encourage likeminded individuals to walk with purpose knowing that they don't have to face any challenge alone. This is the same spirit behind Renovate LifeStyle Groups.In addition to group fitness classes that make exercise efficient and fun, each Renovate LifeStyle Group will have a private FaceBook Group where participants will be encouraged to share challenges, successes, tips, and concerns throughout the week.

Coaching: Mike Tyson once said,"Everyone has a plan until they get punched in the mouth." In working in the health and fitness industry, Kalonda and Marcus Coleman have found this statement to ring true many times. People have a plan to get healthy, but when they get hit with frustration, confusion, and weariness; they quit. When you become a part of a Renovate LifeStyle Group Marcus and Kalonda will not only help you come up with a plan, but they will make it their mission to keep you from quitting. The key to great results is finding a sustainable program. Marcus and Kalonda will teach you healthy lifestyle habits and give you resources that will help you reach and exceed your health goals even after your 8-week semester ends.

Classes: The group class pass included with participation in a Renovate LifeStyle Group is for any group fitness class
offered at the Renovate Life, Life Center (RLLC). RLLC offers Zumba and Holy Yoga classes with various instructors at various times throughout the week, so there's sure to be a style and time that works for you. All of the instructors at RLLC are licensed in their respective disciplines and CPR certified. RLLC is open thirty minutes before each class and remains open for 30 minutes after each class. With an excellent nursery, wifi, and refreshments, RLLC is the perfect place to build relationships, burn calories, and have fun! Everyone in a Renovate LifeStyle Group gets a pass for 25 classes at RLLC, but if that's not enough for you, you can purchase extra classes during your 8 week semester at a 10% discount.