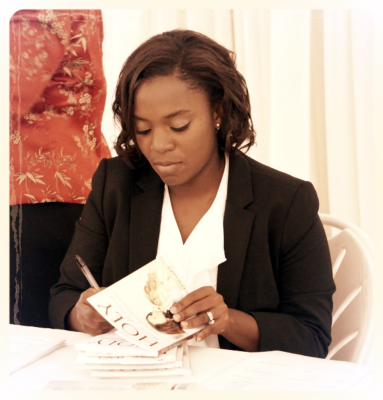 Renovate Life is the brand name of Renovate Life Ministries, LLC. Renovate Life started out as an online ministry in 2011 that provided advice on practical Christian living through blogs and social media. Renovate Life went on to publish it's first book Holy MatriMommy in 2013 and it's second book Pruned to T.H.R.I.V.E Relationship Study Guide: Together in 2015. In 2016 Renovate Life purchased it's first physical location and we welcomed the community of Mobile, AL to the Renovate Life, Life Center in April. Renovate Life's purpose is to encourage faith and intentional living in a community environment. 

The Renovate Life, Life Center is located at 857 Downtowner Blvd, Suite F in Mobile, AL. The Life Center is a facility consisting of a 900 sq. ft. dance floor equipped with the Dura Dance Home System. This flooring technology is ideal for Zumba because it absorbs energy exceptionally well while providing an even and consistent dampening effect. The Life Center also has a well-equipped nursery with experienced care givers and a lounge where patrons can relax in the sitting area with coffee and refreshments. Just get here, you'll be glad you came!
​
Faith
What we believe: Faith is greater than religion and should be experienced in every area of life.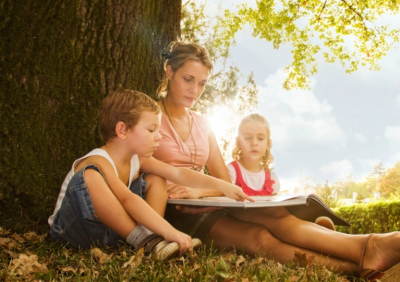 What we do: We provide small groups for people interested in learning more about the Christian faith and how it applies to daily life. We also write and sell faith-based books and study guides, and sponsor give-aways of these and other resources. 
Family
What we believe:  Healthy relationships provide encouragement and strengthen resolve, helping us to reach our full potential in life.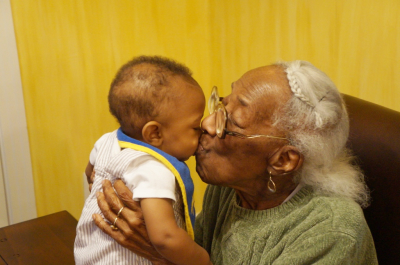 What we do: We tailor the music and choreography in our fitness classes, so that families can enjoy them together if they desire. We also open our lounge before and after each class, so that our patrons have the opportunity to build with each other in a casual environment.
Fitness
What we believe:  Physical fitness benefits not only our bodies, but our minds, emotions, and relationships as well.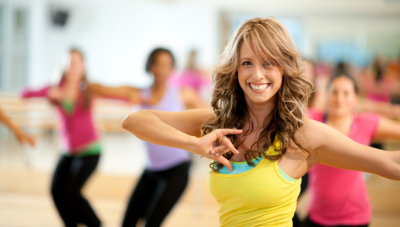 What we do: We offer group fitness classes at our Life Center for all ages and fitness levels. Our nursery ensures your little ones sare safe and happy while you exercise. 
Fun
What we believe:  Rest and joy are gifts in life and contentment comes when we allow ourselves to indulge in both.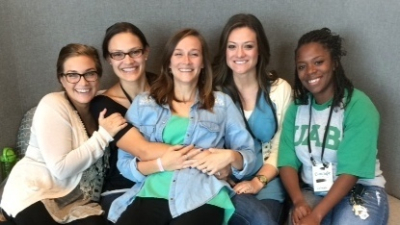 ​What we do: We open our lounge during every class and leave it open for thirty minutes after class ends. The lounge provides a relaxing sitting area with free wifi and coffee. There is also a gaming station for our young at heart patrons to enjoy. Lounge access is free for class participants.